Bharatanatyam Hip Hop from New Jersey
Diksha Sharma, in the recent call-out for writers, sent Pulse a response to the article Old Stories for New Generations on New Jersey-based dancer Ishita Milli, written by Gemma Connell in Pulse 138, Autumn 2017.
Ishita was born and raised in New Jersey and was trained as a bharatnatyam dancer, when she discovered hip-hop, and went on to blending the styles of the two dance forms through their rhythms. Writes Gemma Connell: 'She compares the sound of the ghungroos in bharatanatyam to the lessons that hip-hop has taught her in musicality. Ishita's Urban Indian work combines these two ideas to create, as she describes it, "a unity that I think is really cool."'
'Ishita rather than being a reflection of other people or what they wanted, tried to make her own way and uncover the relevance of the Indian arts because she feels that India has "goldmines of so much art and so much talent and so many stories that we are not doing anything to share'."
In recent times, when western dance has become all the craze, and slowly and steadily, classical dance is losing the interest of the new generation, I feel that fusion dance is a way to intrigue and draw attention to the beauty of the classical Indian dance forms, while at the same time engaging in the beats of western dance forms.
Ishita Mili's video, SLUM STORIES showcases the slum children of Kolkata who learnt to dance by watching Youtube videos on a single smartphone in the neighbourhood. She is an inspiration -- a female leader who wants to make a change through art and she deserves praise for her ambition and drive.
Diksha Sharma is an eighteen-year old content writer and literary enthusiast. Stories intrigue and her and dance for her is her solace.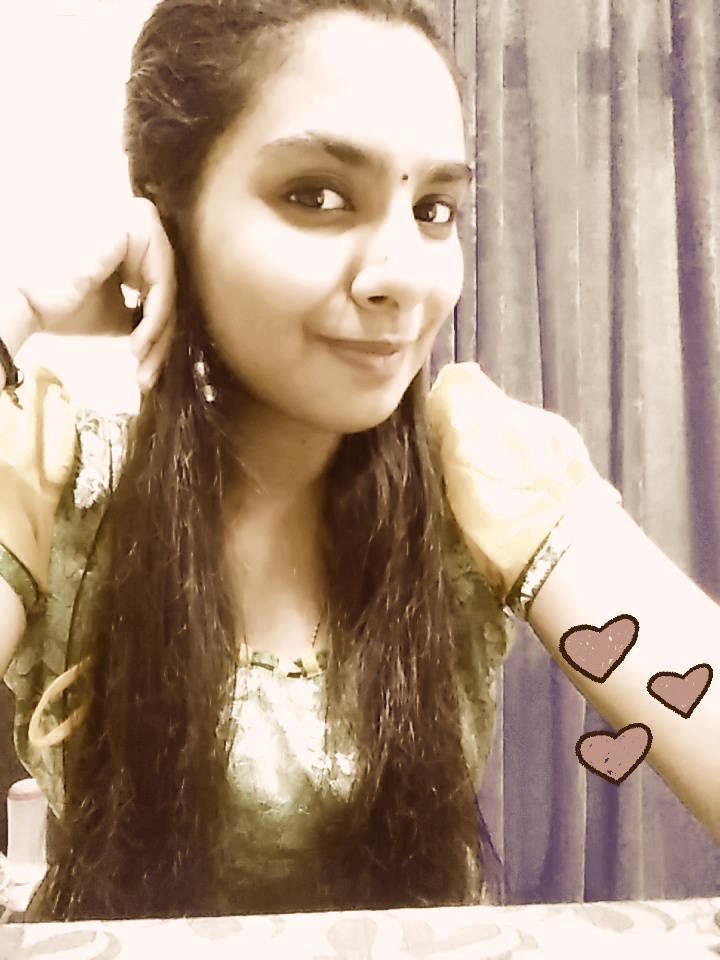 Watch Ishita Mili in the full force of her personality: https://www.youtube.com/watch?v=19dF03gV_XY