End of an unusual year
On the last day of 2020, the editor Sanjeevini Dutta looks back on the year.

2020 is a year like no other we have known. We have read in history books of how at the time of Shakespeare the theatres were forced to close due to the plague, but in our lifetime we have never experienced the wholescale shut down of normal life because of an infectious disease. So how has the epidemic affected us in the dance sector?

Tours of productions that had been painstakingly put together – Seeta Patel's Rite of Spring, Aakash Odedra's Samsara and Pagrav 's Kattam Katti, for example, had the plug pulled out. The fallout for freelance dancers, musicians, technicians and stage managers has been severe. The artists with a track record of support from the Arts Council were able to apply for emergency funds and were mostly successful. It would be a different story for those starting their careers.

In the absence of performance space, the screen on the desktop, laptop and mobile device became the new stage and the new studio. Dance teachers beamed out instructions and movements to be executed by students straight into their kitchens and bedrooms. Classmates now included those geographically separated by continents.  Some dancer teachers did extremely well from this enterprise, building a large body of students. Masterclasses such as those offered by Upahaar (Surupa Sen for odissi and Bragha Bessel for bharatanatyam), populist one-offs such as Sonia Sabri Dance Company's Lavani (folk dance from Maharashtra), and dance by film star Sonalee Kulkarni bucked the downward trend.

The opening up of digital space has been one of the most positive impacts of the lockdown. The Manch UK Platform emerged in the early part of the lockdown, handing the floor to dance artists to tell their stories in their own words (see http://www.pulseconnects.com/manch-uk-platform-impressions-linger) After the dancers the programme broadened out to include musicians, theatre and film directors and programmers. Conceptualised by Mira Kaushik and supported by four volunteers, Manch UK brought us the back stories of those artists, and programmers we know in many cases only by name.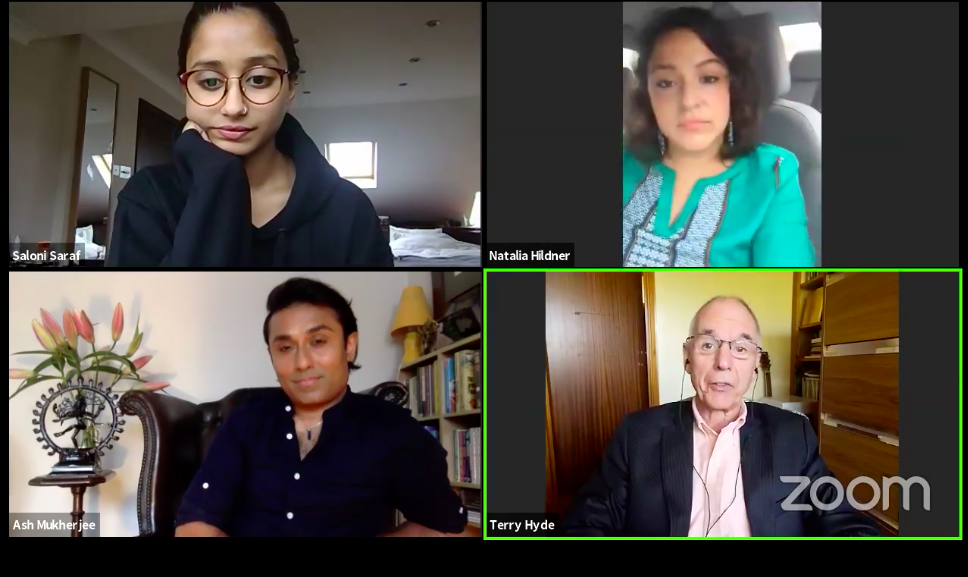 We also saw the emergence of Gen-Next, literally the upcoming generation of dancers who decided to seize control of the agenda. Led by Hiten Mistry and Saloni Saraf, the group organised Zoom discussions on such important issues as programming, funding and on a subject that organisations shy away from, that of abuse. Panel members Ash Mukherjee and Natalia Hildner's personal experiences added an edge and immediacy to the proceedings. These talks are available for viewing on Gen-Next's Facebook page.

The medium of the digital film mostly shot separately and then pulled together in the editing process gave a boost to this art form. Pulse has reviewed in some detail Nina Rajarani's Srishti Squared, Shane Shambhu's Floating Myths and Amina Khayyam's Catch The Bird Who Won't Fly. Kadam commissioned two films for Garden of the World by Katie Ryan and Kali Chandrasegaram. Akademi also offered five artists seed commissions for short solos created to be performed in unusual (read outdoor) settings. Kadam/Pulse is looking forward to arranging a day's look back on the digital works created over the Covid period. In that context The Boxed Series of digital films commissioned By Anita Ratnam of Narthaki, are the most refreshing and exciting works to have emerged on the dance scene in 2020. From across dance genre and across the globe, these two minute gems are a revelation. I urge you to watch on the Narthaki Facebook page. https://www.facebook.com/NARTHAKI/videos/2632284527060239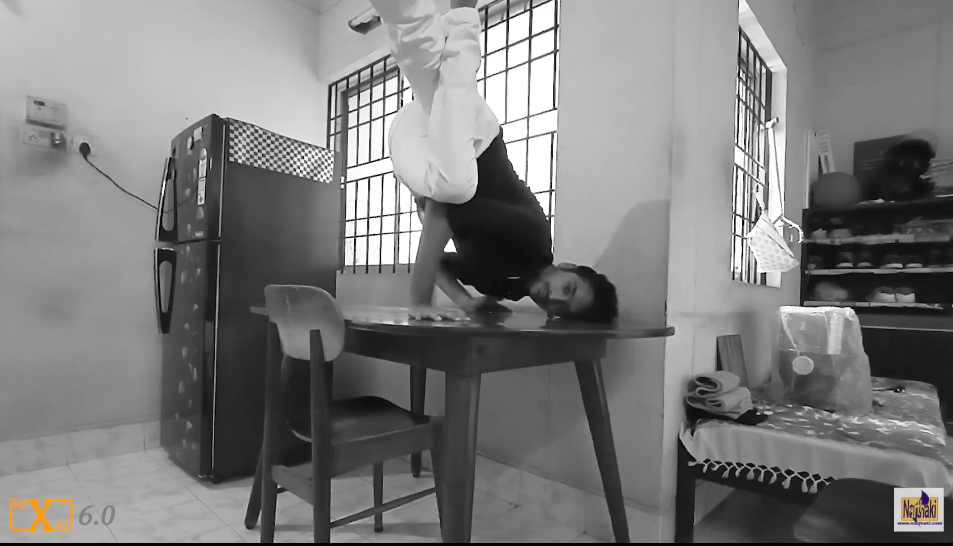 The Arts Council's Emergency Covid Funds were a lifeline to many artists. The fund was set up very quickly and the process simplified so that the recorded rate of success was very high – eight out of nine applications submitted by Anita Srivastava on behalf of dancers were successful. We would like to acknowledge that the timely intervention by the Arts Council has been critical in supporting South Asian artists and organisations.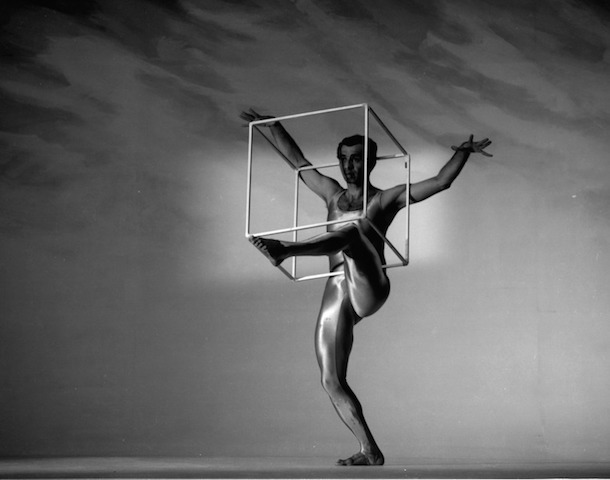 Astad Deboo in Basics, 1982 Image Credit: Shantanu Sheorey
South Asian dance has lost two stalwarts this year: Astad Deboo, India's foremost contemporary dancer, and India's dance scholar, researcher and critic Sunil Kothari. Both were unique in that they forged a path. Astad Deboo created a singular style, drawing on Western contemporary and Indian performance arts, making works which commented on current issues. Embracing the importance of rasa gave his work a uniquely Indian flavour. Sunil Kothari has written seminal books on each of the classical Indian dance forms, illustrated with photos by Avinash Pasricha. Both Sunil and Astad had in common the lifestyle of being perpetual travellers. They travelled for performances and conferences and made friends and supporters in every corner of the world. These networks sustained them through their lifetimes. 

It is probably too early to assess the impact of Covid on the performing arts. In some ways a united and supportive atmosphere has been created where we are reaching out to connect to members of our dance community with a new energy and gusto. Those dancers who set up appeals and fundraised either for their own projects or on behalf of colleagues were not disappointed. In that vein, Pulse has done its share to shout out the work of our dancers from the rooftops.

One thing we know for sure is that 2021 is going to be a better year.